Principles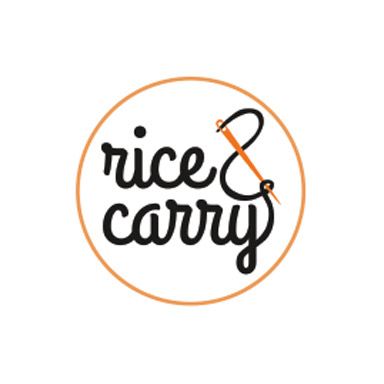 Guaranteed Fair Trade
The Rice & Carry brand is a fully recognized member of the World Fair Trade Organization (WFTO). All products are produced according to the 10 Fair Trade principles.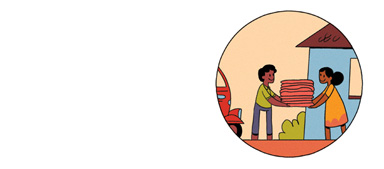 Creating opportunities for disadvantaged producers
Besides our employed crafters we work with small family businesses and women's associations in the eastern province of Sri Lanka.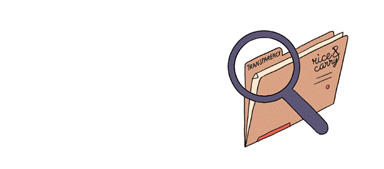 Transparency and accountability
We are transparent with regard to our production process. Visit our manufactory in Komari and take a look behind the scenes.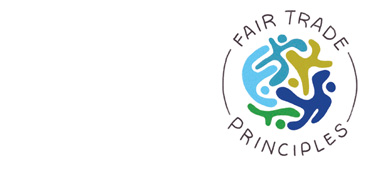 Fair trade practices
Solidarity, trust and mutual respect are our core values. This is how we build relationships with business partners in particular.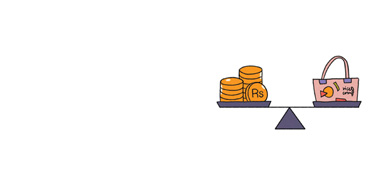 Market conditions
We ensure that all our employees receive a monthly income above the national minimum wage and we also pay into a pension fund.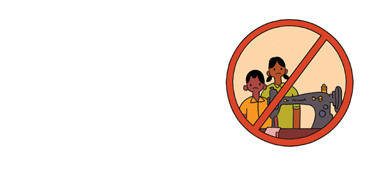 No child and forced labor
Our suppliers are regularly monitored to ensure that no child or forced labor is involved.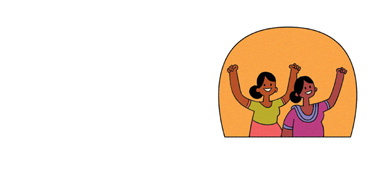 No discrimination, gender equality and freedom of assembly
We oppose any form of discrimination based on origin, gender, religion or physical or mental impairment. More than 80% of our employees define themselves as female.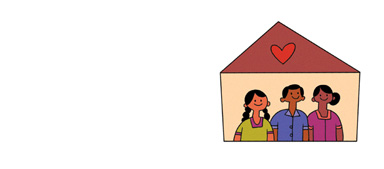 Good working conditions
The Rice & Carry manufactory is closed on Sundays and holidays. International Women's Day is a paid vacation for us.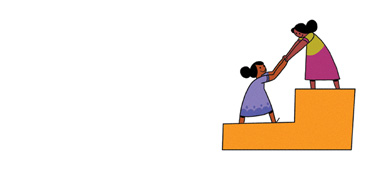 Employee development
We particularly support women from rural areas so that they can develop their potential – and we are proud that they develop into creative and qualified craftspeople.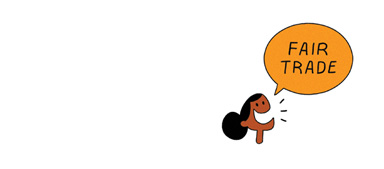 Promoting fair trade
We raise awareness of the goal and principles of fair trade and commit ourselves to honest advertising and marketing.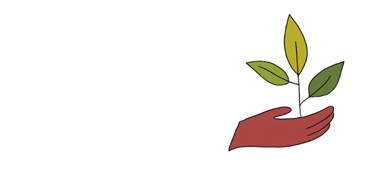 Respect for the environment
Environmental protection is the heart of our company. We recycle, manufacture products from waste materials and provide information about environmental problems