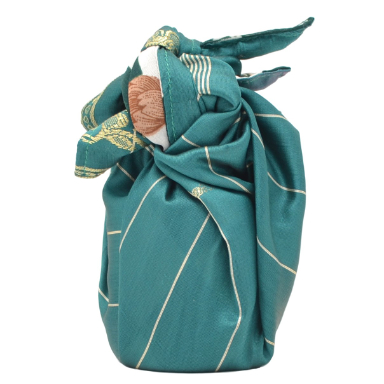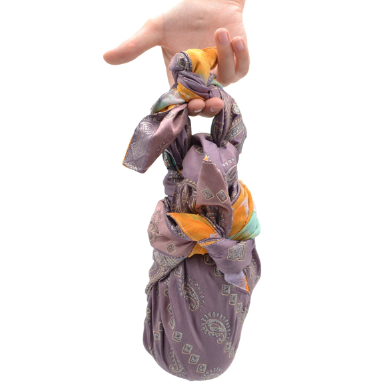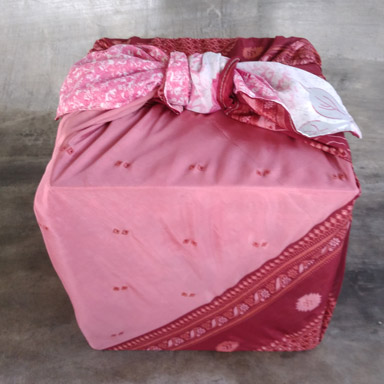 Furoshiki
"Furoshiki" – the all-rounder cloth. Coming from the Japanese, furoshiki refers to a square cloth that is used as an alternative for wrapping gifts. The very popular bento box is also often wrapped in it in the Asian region to make it easier to transport.
We only use recycled sari fabrics, which make cleaning particularly easy (machine wash 30°C) and so the cloths last a long time.
For the furoshikis, two sari fabrics are sewn against each other.
Please note that each cloth looks different and therefore we cannot accommodate fabric and colour requests. The Rice & Carry Furoshikis comes in four sizes:
Furoshiki 25 x 25 cm
Furoshiki 45 x 45 cm
Furoshiki 75 x 75 cm,
Furoshiki 110 x 110 cm