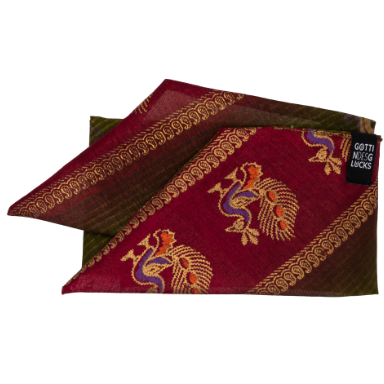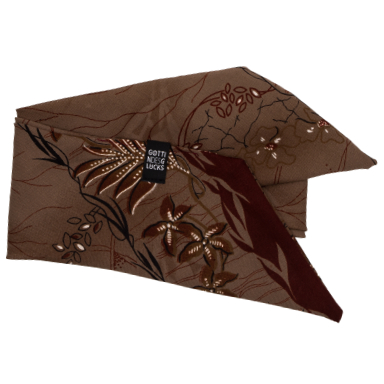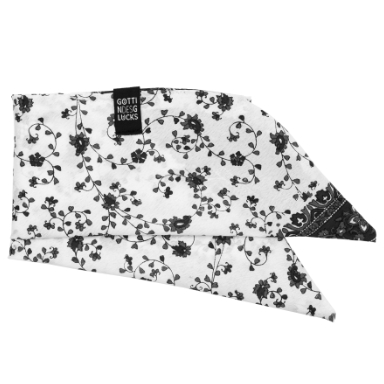 Hair Band
Cheerful upcycling design for the hair.
It tames every mane and provides pop accents in the hair. Vintage saris are used for the production, which thus get a fine second life as colourful hair accessories. How nice – this way they spread joy, even if they have not been allowed to fulfil their original function for a long time!
Since the hair bands are an upcycled product, each one is unique. Due to the great variety of colours of the different saris, we offer the hair bands as a surprise product, which means that there is no possibility to choose a colour in advance.
Order online here: